Hamptons International Film Festival kicks off with 'Kill Your Darlings'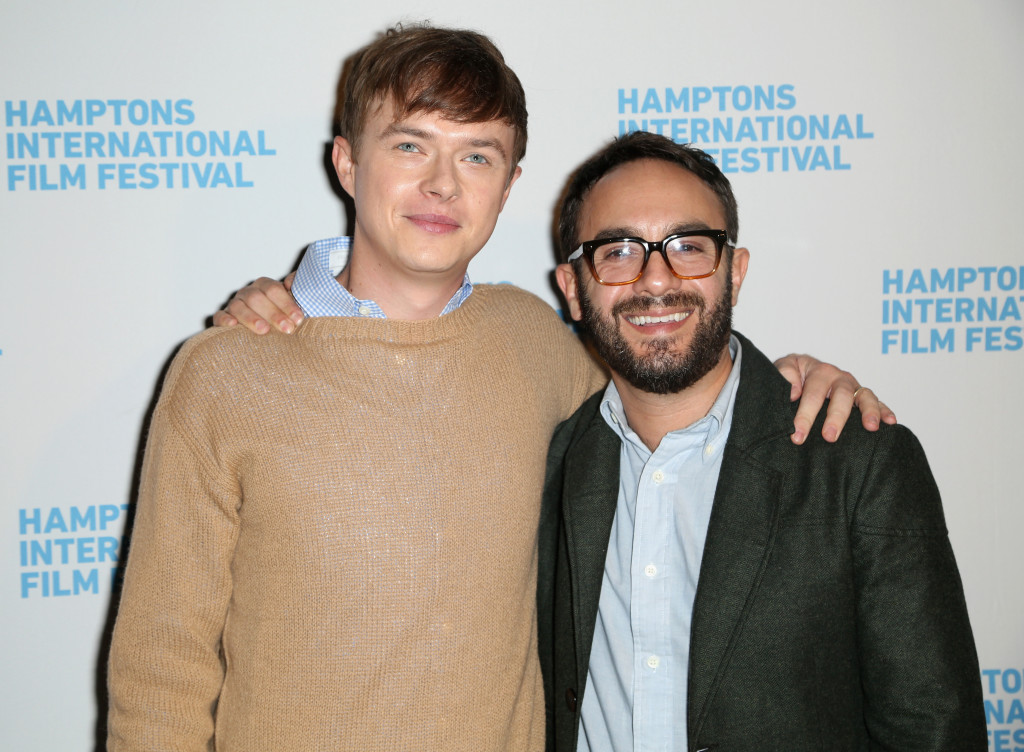 Rising actor Dane DeHaan and director John Krokidas attended the Hamptons International Film Festival Thursday night to present their opening-night film, "Kill Your Darlings."
The movie has made headlines for a love scene between DeHaan, who plays Beat Generation insider Lucien Carr, and Daniel Radcliffe as Allen Ginsberg.
DeHaan would rather see the movie make headlines for its depiction of restrictive social attitudes in the 1940s than for "a sex scene that happens to be with another man," he said. "I think this movie is saying, look how far we've come. And there's more work to do."
DeHaan, currently on-screen in the concert film "Metallica: Through The Never" and soon to appear as Harry Osborn in "The Amazing Spider-Man 2," is being touted by the Hamptons festival as one of its 10 Actors to Watch, along with Brie Larson, Scott Haze and David Oyelowo ("The Butler").
Source: Newsday