I wanna thank Sony for keeping us up to date for Kill Your Darlings. For sending us stills, the poster and the trailer and letting us know the site has been officially launched.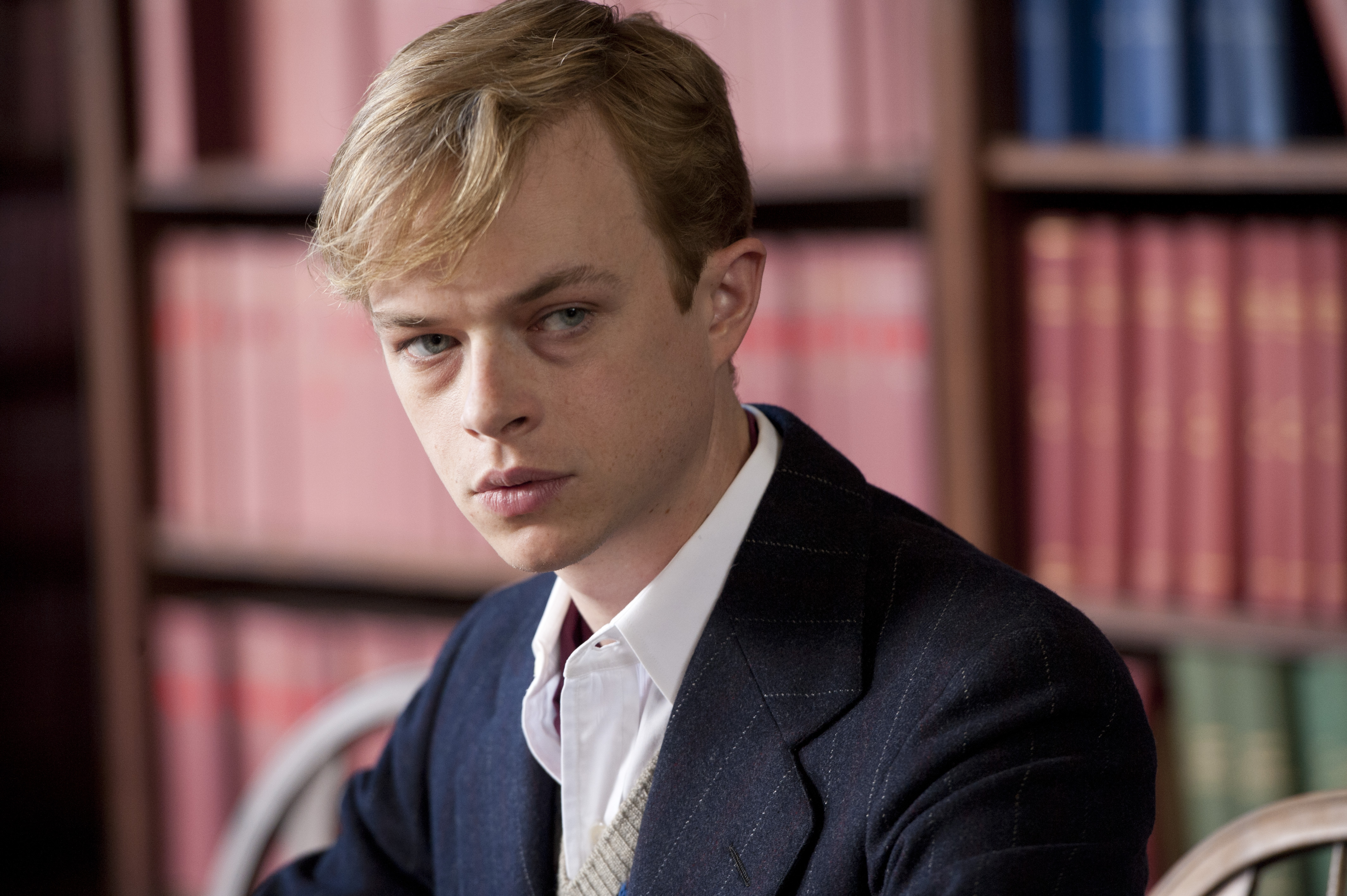 Synopsis
KILL YOUR DARLINGS is the previously untold story of murder that brought together a young Allen Ginsberg (Daniel Radcliffe), Jack Kerouac (Jack Huston) and William Burroughs (Ben Foster) at Columbia University in 1944, providing the spark that would lead to their Beat Revolution. This is the true story of friendship and murder that led to the birth of an entire generation.
Starring: Daniel Radcliffe, Dane DeHaan, Ben Foster, Michael C. Hall, Jack Huston,
Jennifer Jason Leigh, Elizabeth Olsen
Directed by: John Krokidas
OFFICIAL WEBSITE:
http://sonyclassics.com/killyourdarlings/
LIKE THE FILM ON FACEBOOK:
https://www.facebook.com/KillYourDarlingsFilm
FOLLOW THE FILM ON TUMBLR:
http://killyourdarlingsmovie.tumblr.com/
FOLLOW SONY PICTURES CLASSICS ON TWITTER:
https://twitter.com/sonyclassics
KILL YOUR DARLINGS – In Theaters October 16, 2013!