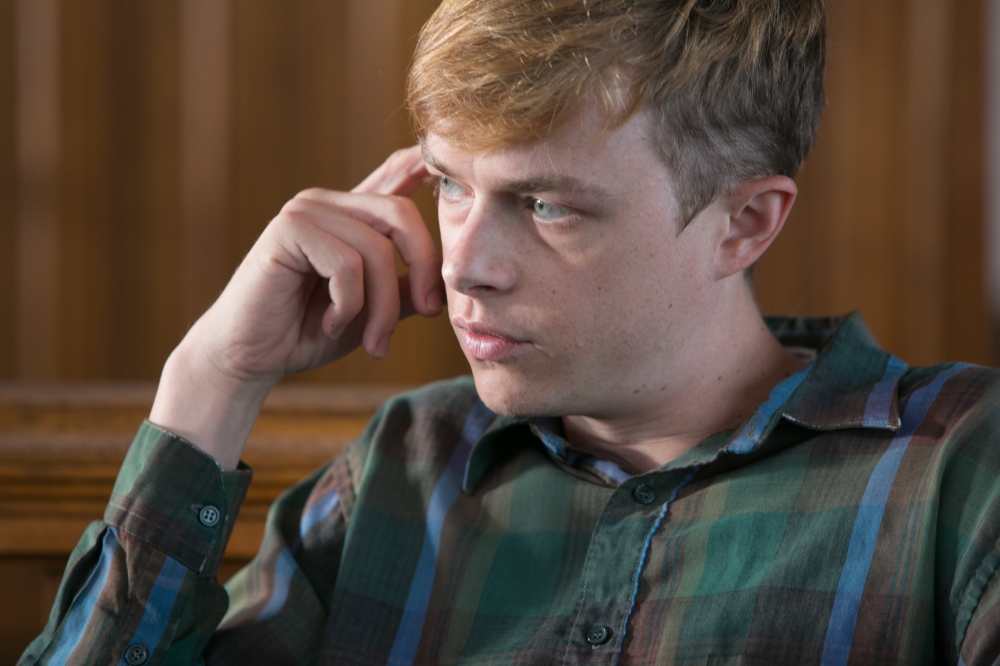 Devil's Knot, Atom Egoyan's docudrama about the West Memphis Three, will arrive in U.S. theaters and on VOD on May 9. Starring Reese Witherspoon and Colin Firth, the movie recounts the tragic true story of three missing boys in the religious community of Memphis, Ark., and the frenzied rush to justice that condemned three teenagers to prison for a horrific crime. The West Memphis Three — Damien Echols, Jesse Misskelley Jr., and Jason Baldwin — were convicted in 1994 of murdering the three boys, in part because of hyped suspicions that the trio were satanists. Doubts about the three men's guilt were widespread, though, and their plight became a cause célèbre that resulted in several documentaries that shed new light on the case.
In the film, Witherspoon plays the mother of one of the victims, but her anguish gives way to doubts as community fears and hysteria gain momentum leading up to the trial. Firth plays Ron Lax, the private investigator who becomes suspicious of the community's rush to judgment and pokes holes in the evidence used to convict the teenagers.
In a small supporting role, Dane DeHaan plays a suspect who narrowly avoids major scrutiny once the cloud of suspicion shifts to the other three teens.
Source: EW